<< Back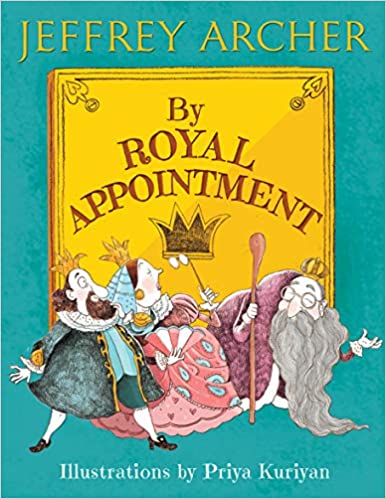 By Royal Appointment
Author: Jeffery Archer
Format: paperback
Age: Ages 6 to 8
Out of stock
Add to Wishlist
Add to Cart
Quick Overview
A fun-filled, action-packed children's story from bestselling author JEFFREY ARCHER!

King Benefactor and Queen Echo of Littleland agree to have a race to decide which is the fastest car in the country. All the seven cars in the kingdom turn up for the race: the Speedy Car, the Greedy Car, the Flashy Car, the Trendy Car, the Shabby Car, the Silly Car and the Little Square Car. Which car will win the race? And which car will win everyone's hearts?
Internationally bestselling author Jeffrey Archer's delightful story for young readers, accompanied by Priya Kurian's fun illustrations, will win the author many new fans!